Having celebrated its centenary in 2006, The Country Diary of an Edwardian Lady – a naturalist's diary for the year 1906 in which Edith Holden recorded with words and illustrations the seasonal changes in flora and fauna of the English Countryside – continues to engage consumers around the globe.
In 2018, Rizzoli Publishing proudly presented a new publication of Edith Holden's original 1906 diary. As a visual and literary portrait of the seasons from a naturalist who chronicled a year in her beloved English Countryside, this new edition serves as a treasured testament to Holden's gifts as a wordsmith and artist.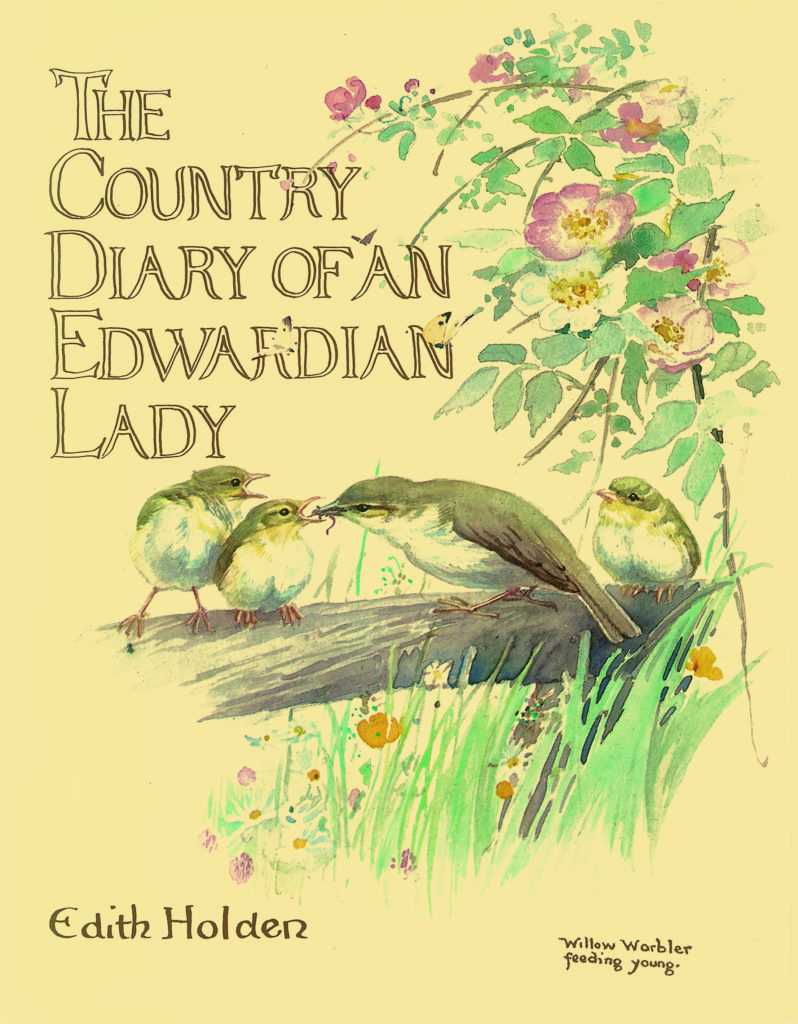 The extensive artwork bank lends itself to a variety of design treatments, both contemporary and traditional. You can view these works of art in our Gallery.
The Nature Notes of an Edwardian Lady is a predecessor to The Country Diary of an Edwardian Lady. Composed in a similar style to Country Diary with Edith Holden's thoughts, anecdotes, and writings interspersed with poetry, she records in meticulous detail her personal observations of nature and wildlife through the seasons.
In 2013 an e-book launched through Rosetta Books worldwide along with several new ranges including greeting cards, gift wrapping, cushions, ceramics, kitchen textiles, and paper crafting.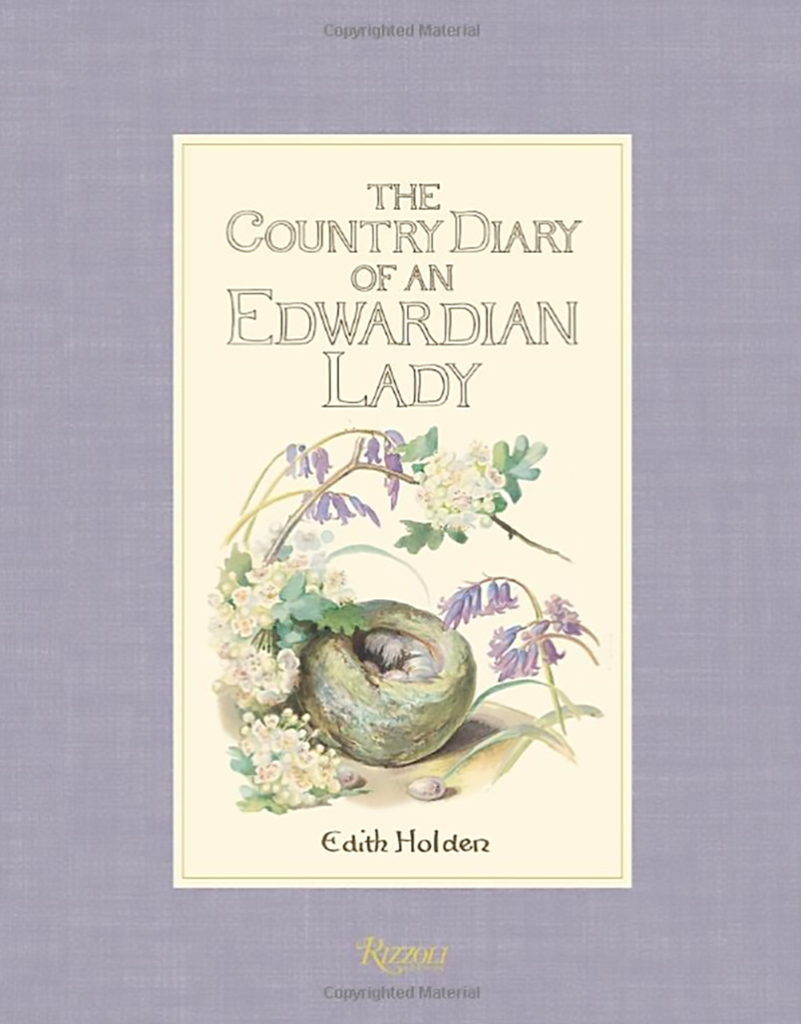 If you're interested in becoming a licensee of The Country Diary of an Edwardian Lady artwork, please see our licensing page.