Edith's diary for 1906 passed through the family of her husband Ernest until it was inherited by her great-niece Rowena Stott, herself an artist and designer. Rowena recalls as a child frequently looking at the diary and being fascinated by the beautiful and delicate watercolors of flowers and nature. While a student at Exeter she took the diary to a local publisher, Webb & Bower, who were equally fascinated by the diary and signed an agreement with Rowena to publish it in a facsimile edition and renamed it 'The Country Diary of an Edwardian Lady'.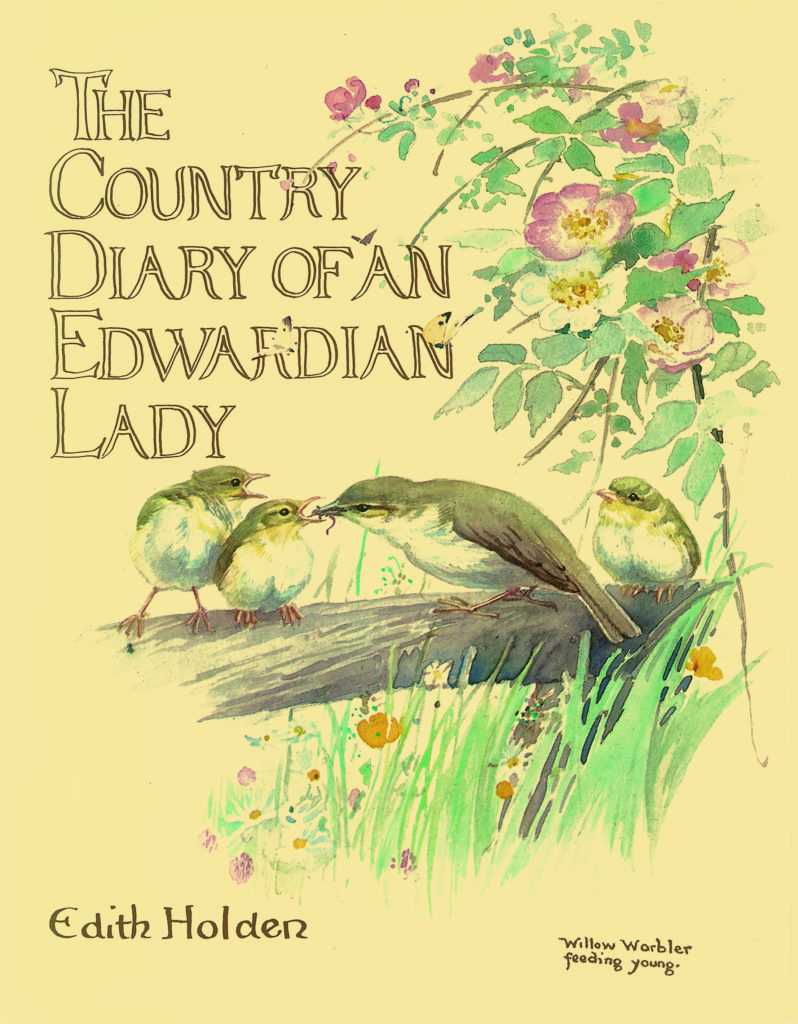 The book was first published by Webb and Bower in 1977 in conjunction with London based publisher Michael Joseph and it became an immediate publishing sensation. The Country Diary of an Edwardian Lady entered the Sunday Times publishing best sellers list where is stayed for a record-breaking 63 weeks earning it a place in the Guinness Book of World Records. Additionally, it was recently named by the Sunday Times as the best-selling book of the 1970s and remains at No. 4 in the overall best-seller lists of the last 40 years.
The success of the book quickly led to the interest in the development of merchandise based upon Edith's illustrations. The first products were a range of greetings cards that were marketed by Elgin Court a leading card company at the time. These were followed by the development of highly successful ranges of ceramics, stationery, and home furnishings including a successful range of bedding designs from leading bedding manufacturer Dorma, the most popular of which was based on Edith's charming illustration of wild poppies. In time, it was possible to collect Country Diary products for every part of the home including a complete Country Diary kitchen. A Country Diary pocket diary was developed for Marks and Spencer and this is still issued each year making it the longest continuously running license for M&S.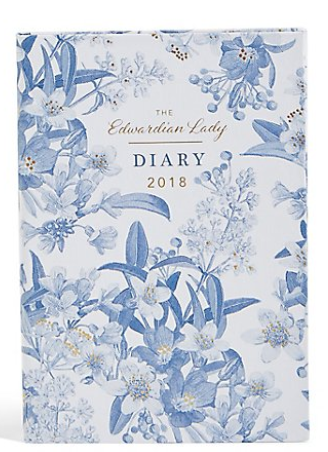 The popularity of Country Diary also led to a range of spin-off book titles ranging from books about home furnishings and gardens to guides on wildflowers and butterflies. Interest in Country Diary quickly spread abroad and The Country Diary of an Edwardian Lady has been published in over 13 languages and merchandise programmes marketed in Europe, Japan, and the United States. The success also lead to a twelve-part television series being made by Central Television in 1988 based upon the life of Edith Holden which was broadcast both in the UK and internationally.
In 1987 Webb and Bower were contacted by Susan and Nancy White who owned a similar diary for 1905 which they believed was also by Edith Holden. Following extensive examination by experts, it was verified as being a genuine diary by Edith and it appears to be a precursor to her later diary for 1906. It had come into the possession of the White family through an auction but its earlier origins and how it came to be in an auction are not known. The rights in this further diary were acquired by Webb and Bower and in 1988 it was published by them as a companion book under the title 'Nature Notes of an Edwardian Lady'.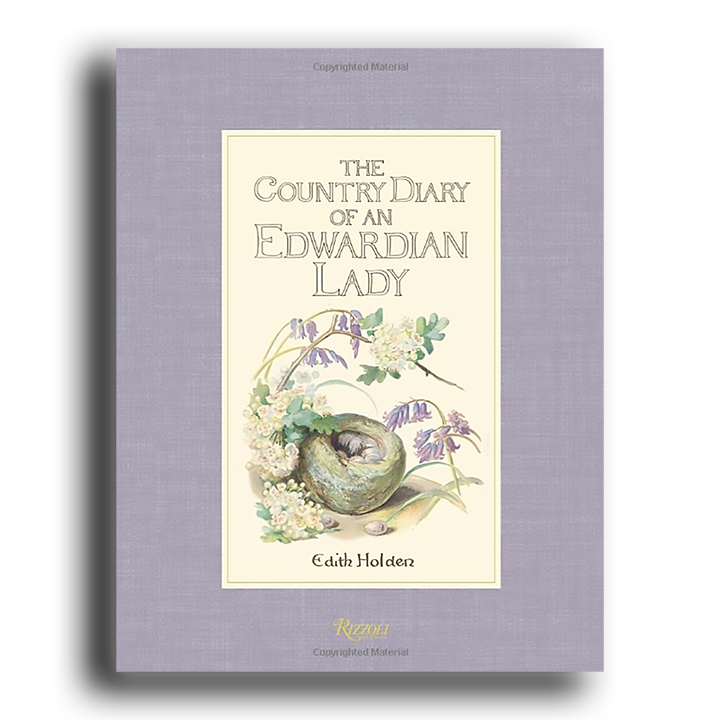 In 2009 the interests of Webb and Bower in Country Diary were acquired by Chorion company. In 2011, following the demise of the Chorion, the rights were acquired by Lilytig Limited, who confirmed The Copyrights Group as the merchandise licensing agent. Working with Rowena Stott, a number of new merchandising and publishing initiatives have been introduced, including new ranges of cards, stationery, ceramics and home furnishings. Country Diary has also entered the digital age with the publication of The Country Diary of an Edwardian Lady as a digital e-book which includes a number of original features as well as an audio interview with Rowena Stott.